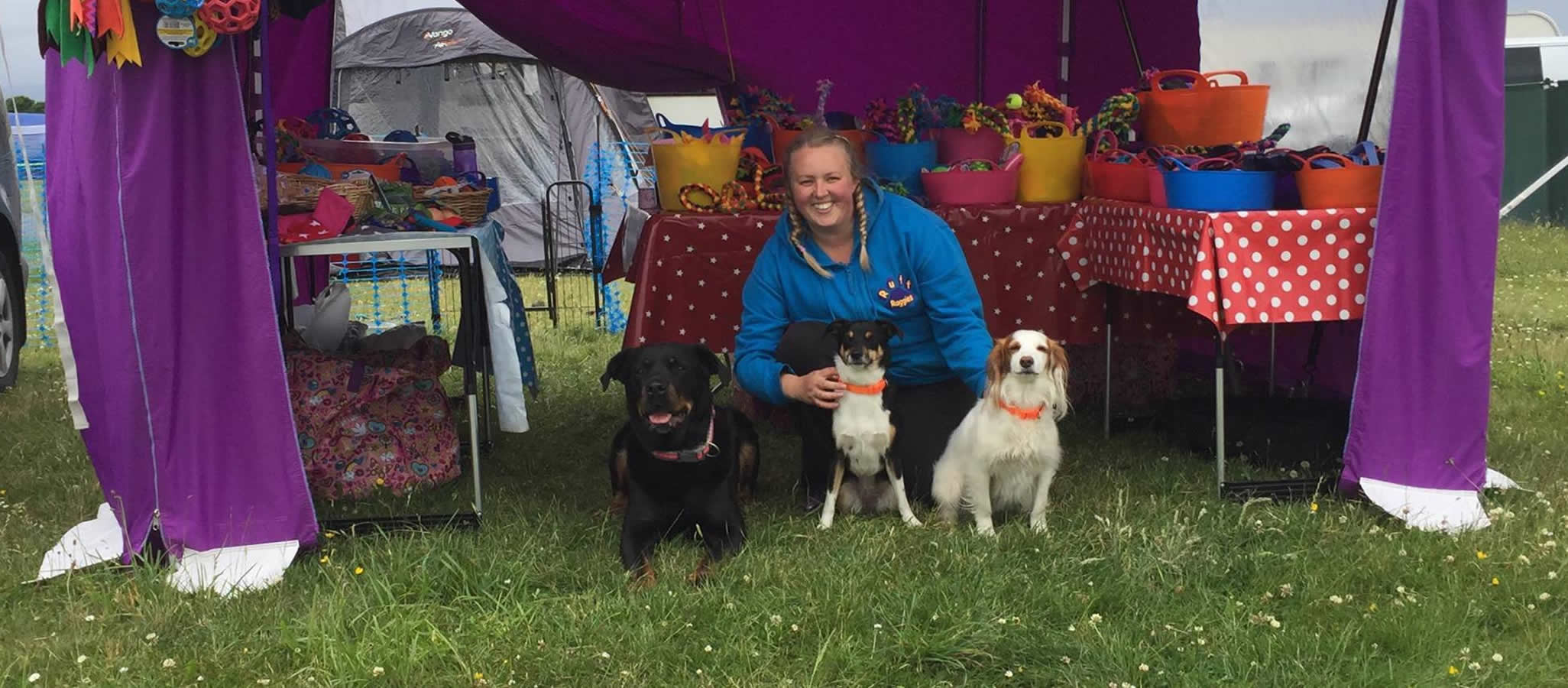 Services
Ruff Raggies products are created to provide playful and interactive toys for our loyal companions.
Our handmade products are lovingly designed with our dogs need in mind.
All toys allow owners and dog to create a stronger connection through the power of play.
The toys are used widely as training aids and are a great way to provide fun in day to day games.
Please note that no dog should be left unsupervised whilst playing with any of our products. 
Our Office
Toys can be collected from fabrication in Haddington or can be posted for the postage fee.